Name: V M CRUCIBLES
Code: 08029-00
Description: Sizes:
Name: AMPULES QUARTZ
Code: 31001-00
Description: DIFFERENT SIZES AS PER CUSTOMERS REQUEST AVAILABE.
MIN. QUANTIY :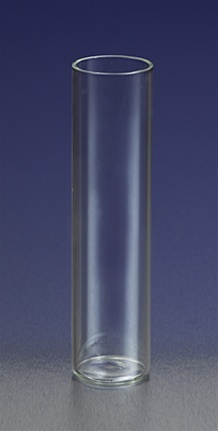 Name: QUARTZ CRUCIBLE FLAT BOTTOM
Code: 31002-01
Description: INNER DIAMETER: 13MM
OUTER DIAMETER: 16MM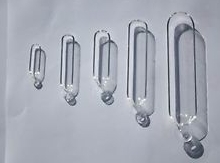 Name: COMBUSTION BOATS WITH HANDLE
Code: 31003-00
Description: Made of Quartz,Light in weight, Accurate dimensions
Various sizes as per customer requirements.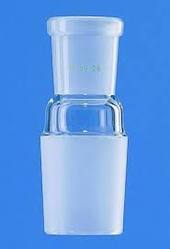 Name: REDUCTION ADAPTERS, INTERCHANGEABLE JOINTS
Code: 31004-00
Description: Made of Borosilicate glass with ground joints.
Joint Sizes Outer: 14/23
Joint Sizes Outer: 19/26
Joint Sizes Outer: 24/29
Joint Sizes Outer: 29/32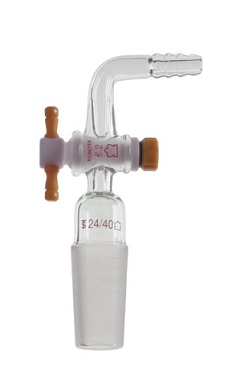 Name: ADAPTER RIGHT ANGLE WITH STOP COCK
Code: 31005-00
Description: SIZE: 14/23, 19/26, 24/29, 29/32.
Name: KIPPS APPARATUS / GAS GENERATOR
Code: 31006-00
Description: It is a rapid, inexpensive and effective apparatus to produce controlled amount of common gases such as hydrogen sulphide, carbon dioxide.
Made from borosilicate glass for corrosion free performance, simple to operate.
Size: Extractor length 500 mm.
Size: Extractor length 1000 mm.