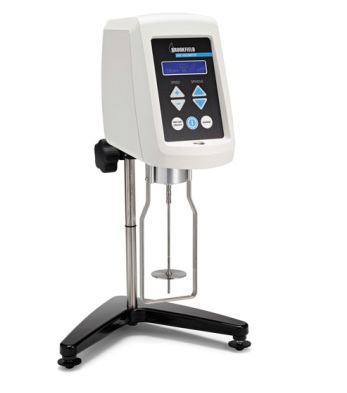 Name: BROOKFIELD AMETEK VISCOMETER
Code: 08035-01
Description: MODEL : BROOKFIELD LVDVE
Name: TEST SIEVES
Code: 09127-00
Description: "TIC" LAB TEST SEIVES BRASS FRAME WITH S.S. MESH, 8" DIA. X 2" HT.
Name: BOMB CALORIMETER AUTOMATIC
Code: 11007-01
Description: Fully automatic with
Auto charging,
Quick,easy and tool free charging mechanism
printer interface,
Auto water equivalent determiation
Name: VISCOSITY BATH
Code: 11009-00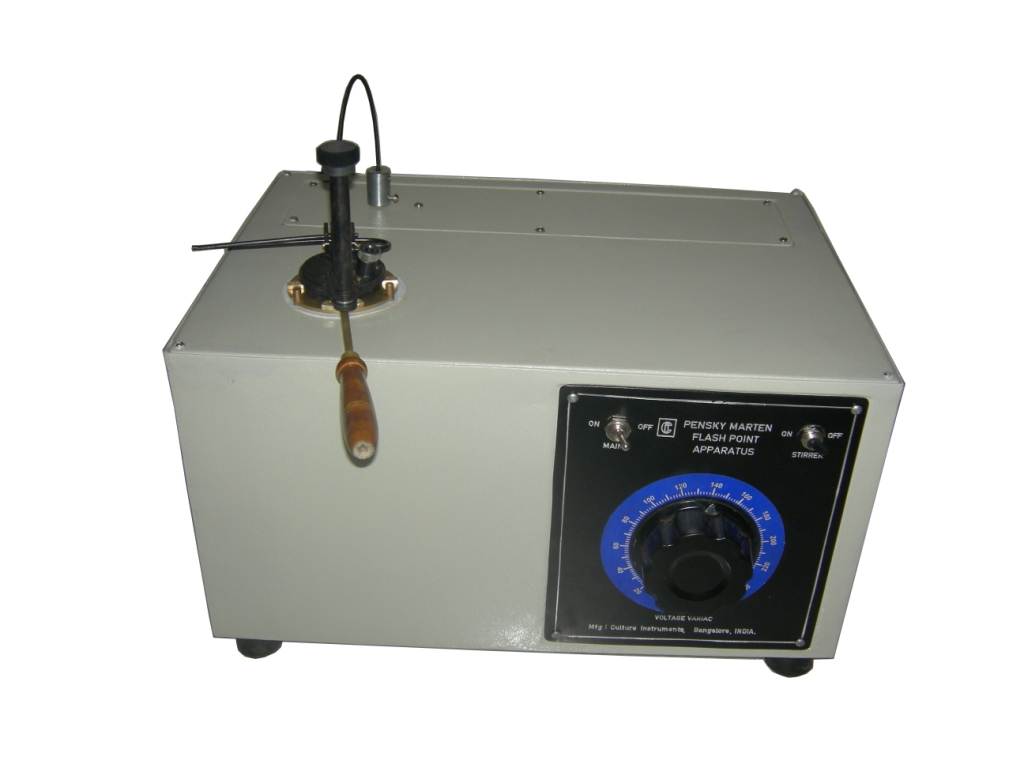 Name: PENSKY MARTIEN FLASH & FIRE POINT
Code: 11011-01
Name: KARL FISHER TITRATOR MANUAL
Code: 11060-01
Description: Consists of Base unit, Burette assembly, Reaction Vessel, with built in platinum electrode pair.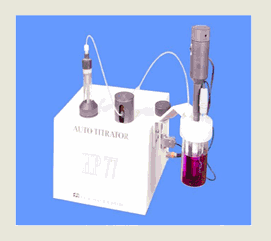 Name: KARL FISHER TITRATOR AUTOMATIC
Code: 11060-03